Despite tons of deadlines and admin duties over at the Astronomican forum I have managed to make a tiny bit of progres on the Slaaneshi Kill-Team. Though they are still wip, both of the Raptors are really starting to take form.
Raptor with Doomsiren: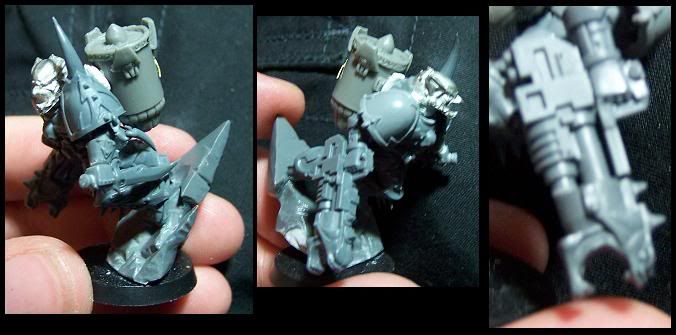 Raptor with basic gear: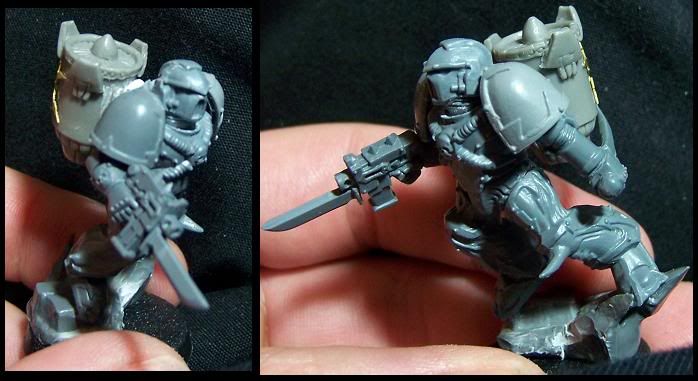 I just need to finish the build on these and the three generic daemons and then it will be time for some intensive painting! And for those daemons I will be using something a little bit unusual to most wargamers; sewing yarn. Bit sceptical whether I can pull off the idea I have in mind, but we'll find out really soon!