Well as promised I'm back at building and painting stuff. Starting with a squad for me Relictors that up and until a week ago was nothing more than a pile of semi-sorted bit. I'm taking a bit of an unusual approach here, as these lads will serve as a jump pack-free Assault Squad. Thanks to Captain Kellen over at Astronomican, we also have a name - The Silent Thorn.
The basic build on the squad is done, though there is still tons of holes to fill and small things to straighten out.

And here are some close-ups of the guys. And before people get carried away and think I am a Green Stuff wizard (I do a mean skull and tyranid carapace though), several of the skulls and the roses were made using a Green Stuff mold.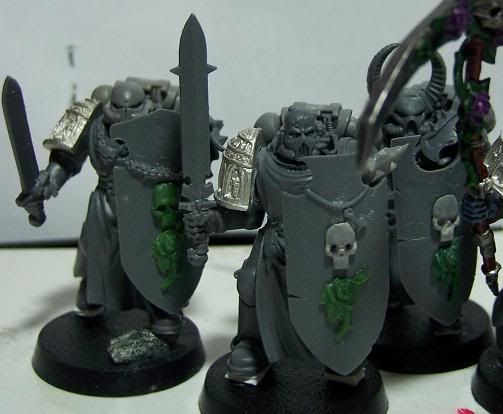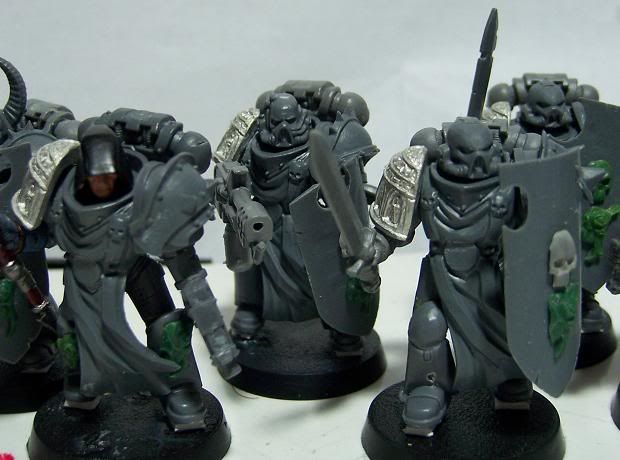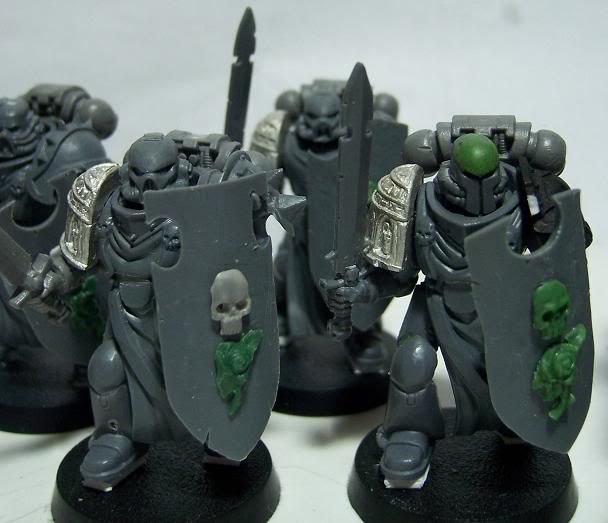 I'm also nearly done with their dedicated transport and am prepping a test mini (fallen Relictor hero). Both these and the actual squad will be seeing paint in about a week.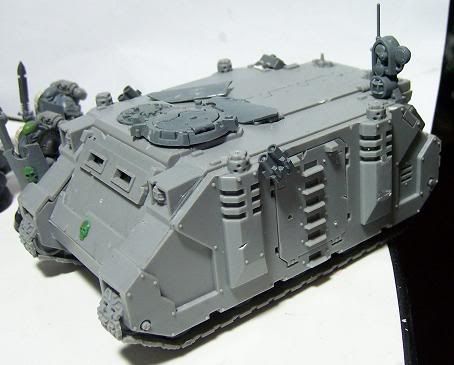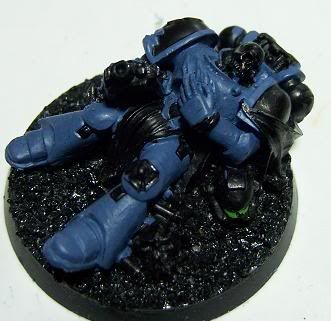 Right after I get done with what the guys over at Astronomican voted on, so the next update will focus on my Parasite of Mortrex!